HARRISONBURG
CHIROPRACTOR
Riggleman Clinic is dedicated to improving quality of life using safe, gentle and effective chiropractic methods, tailored to suit the individual.
OUR chiropractor SPECIALTIES
In order to provide the best care possible, our chiropractic clinic focuses on four specific conditions.
Is a common foot condition  responsible for an estimated 1 million doctor visits per year. Pain in the heel or arch is noted primarily in the morning after getting out of bed or after sitting for a period of time. We use a variety of natural methods to solve this painful problem.
Impacts over 20 million people and is known primarily for causing numbness, pain, burning, and tingling in the hands and feet. It can affect any nerve emitting from the spinal cord.
Back Pain is the number one reason people visit their doctor and nearly 9 out of 10 people will experience at least one episode of back pain in their lives.
Patients come to us after struggling with knee pain for years. They've tried steroid injections, gel shots, arthroscopic surgery and more. We help them find relief that wasn't possible with past treatments. 
WE USE A MULTITUDE OF THE LATEST
ADVANCED CHIROPRACTIC TECHNIQUES
Cycles of distraction and relaxation are performed to target disc herniations and bulging discs. The cumulative effect can induce retraction of the disc and off of nerve roots
A combination of electrical and magnetic energy that has been used extensively for decades for many conditions and by many medical disciplines.
ACUPUNCTURE & DRY NEEDLING
Acupuncture is a supplementary medical practice that can help relieve pain by raising nerve activity on certain points of the body. During this practice, thin needles are gently placed along the body.
RIGGLEMAN CHIROPRACTIC & CHRONIC CONDITIONS CLINIC
The mission of Riggleman Chiropractic & Chronic Conditions Clinic is to make a positive difference in the lives of our practice members by providing quality non-surgical, non-drug natural health care, with a caring and dedicated staff.
We believe in a holistic approach to restoring your body to its optimal state of health and vitality.
We customize all of our care programs to fit the exact needs and goals of our patients.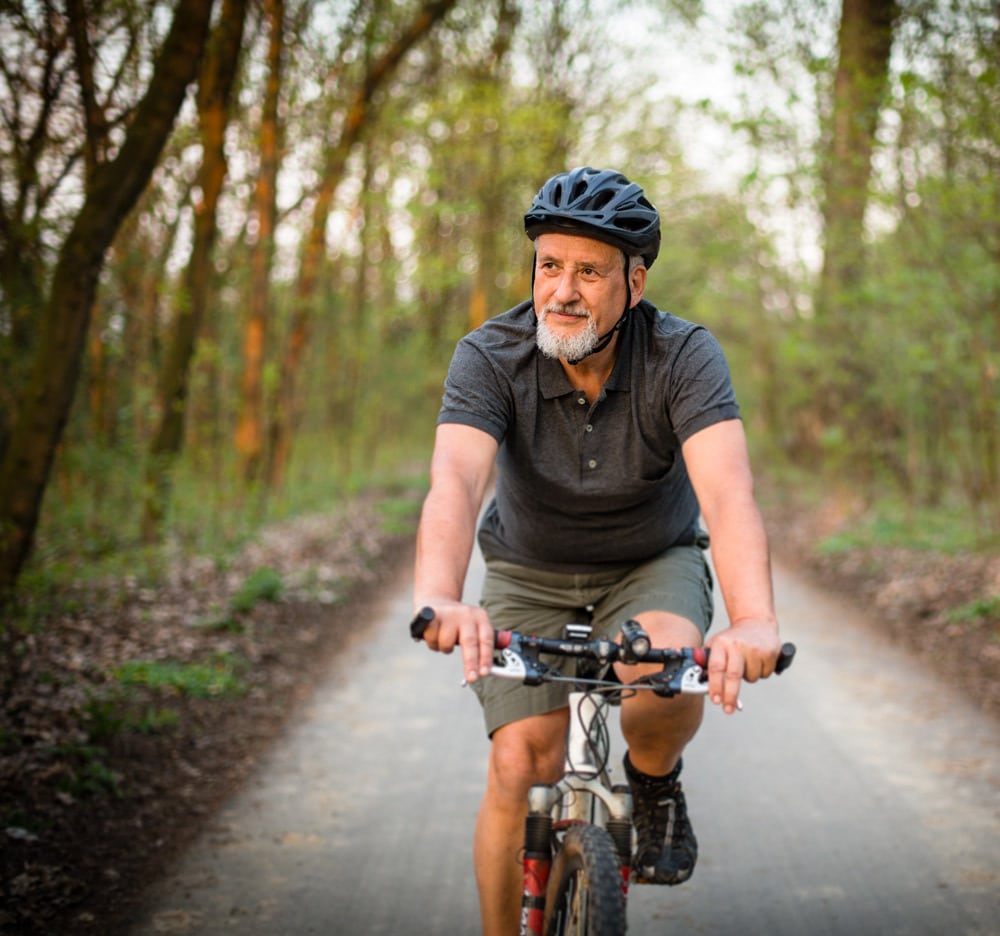 Dr. Steven Riggleman is an experienced chiropractor who is providing effective therapy services in the central Shenandoah Valley. If you are experiencing any type of chronic pain, soreness, or other health related issues and are frustrated with a lack of non-surgical or non-medication based solutions, it may be time to call us.